Professional and Loving
We care about your dogs just as much as you!
Love and Attention
We show your dogs a lot of love and attention while they are with us!.
Exercise
We give your dog plenty of mental and physical stimulation!
Bathroom Breaks
You can rest assured knowing that your dog will be let out to go to the restroom
Peace of Mind
You have the peace of mind knowing that your dog is being taken care of while you are away
Welcome To Best Dog Walkers In Loudoun County Virginia
WALK THEM. EXERCISE THEM. PLAY WITH THEM. LOVE THEM!
Providing your pet with the care, companionship, and attention they need to be happy and healthy while you are away. Whether you want restroom breaks, exercise, playtime, love and affection, we will provide all of these during your personalized walks for your best friend!


Off Leash K9 Training Also Offers…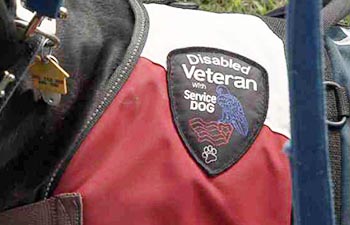 We also offer certified service dog or certified therapy dog classes!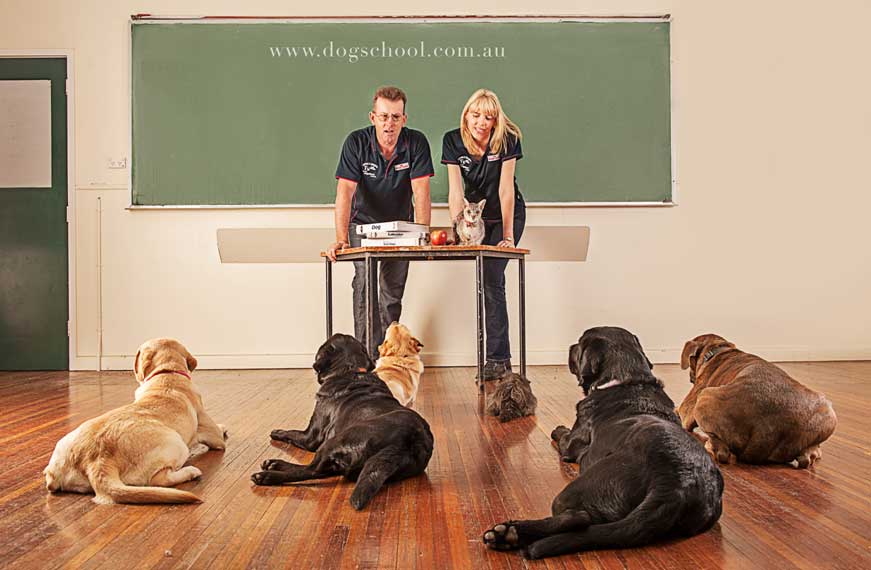 If you want your dog to have a high level of obedience and/or fix specific behavioral issues
2 World Records In Obedience
Over 800+ Before/After Videos On YouTube
Over 125+ 5-Star Reviews On Google
Globally Recognized Dog Training
Voted Best Dog Trainer in Virginia TWO years In A Row
What Do Our Clients Say?
WE LOVE CLIENT'S SMILE!
I cannot say enough good things about Off Leash K9 Training!
Off Leash K9 Training has made my dog amazing! I would highly recommend them.
Since doing the 2-week board and train, I highly recommend Off Leash K9 Training to all of my clients